Nutritionix
Utilize your iPhone to get instant and accurate nutritional info for 400,000+ packaged, grocery and restaurant foods — ranging from chips to Chipotle burritos. It is easy-to-use tool for those eating on the go.
Download for free on Apple or Google.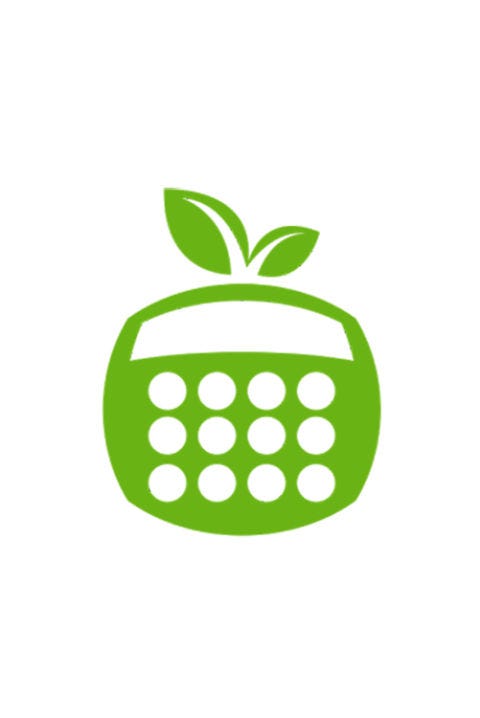 Map My Run
Get the details on your jogs with custom feedback on pace, distance, elevation and more. And if you're just breaking in those new sneakers or even working out on the road, this health app can show you the best routes to follow.
Download for free on Apple or Google.

Headspace
Do not forget about your mental health! With five star rating from many users and over 15,000 reviews, users can't rave enough about these easy-to-follow, guided meditations on the App Store.
Download for free on Apple or Google.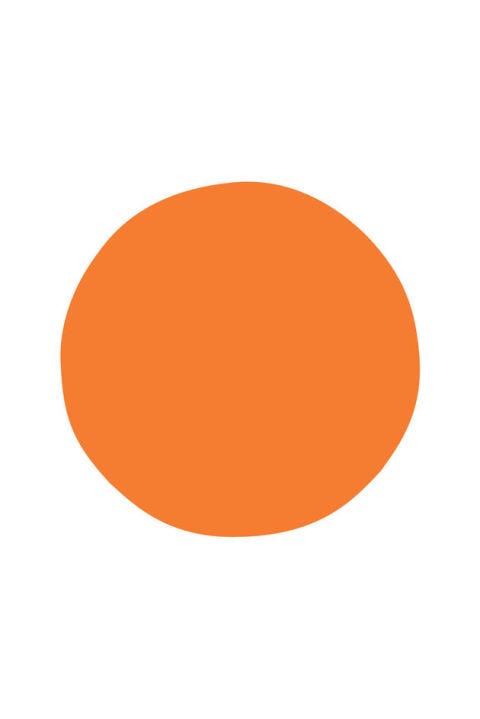 Fitbit
Fitbit wearers get detailed info on their heart rates, sleep quality, calories burned and more via the accompanying app. As for which tracker to try, the we like the Fitbit Charge 2 for newbies and marathon runners alike.
Download for free on Apple or Google.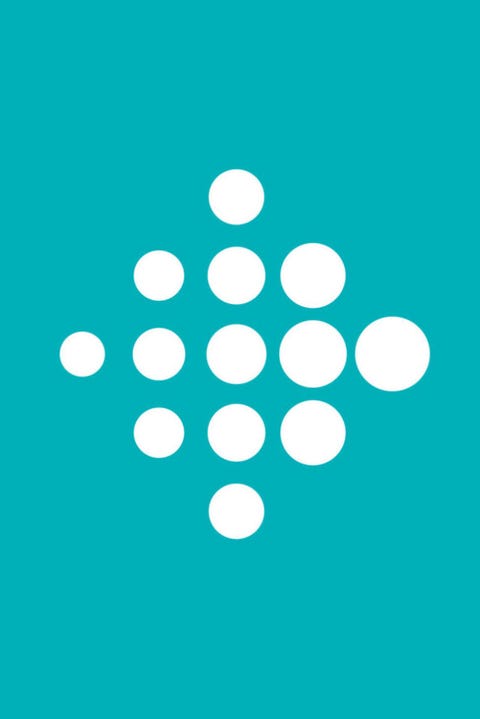 Amazon
Okay, it's not really a health app, but there's likely some features you did not know about on your go-to shopping tool. Utilize the Subscribe & Save option to stay stocked up on health snacks and even order produce via AmazonFresh when you can't hit the grocery store.
Download for free on Apple or Google.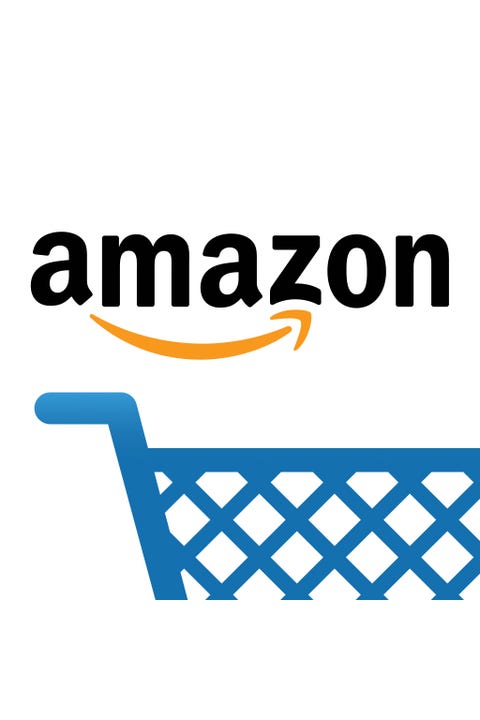 ShopWell
ShopWell makes grocery shopping a lot simpler. If you do not like spending time reading label after label to make sure a product is nutritious enough, this health app does all the work for you by providing simple scores from 0 to 100 — from the foods that are a good match for you to the weak choices you should only eat on few occassions.
Download for free on Apple or Google.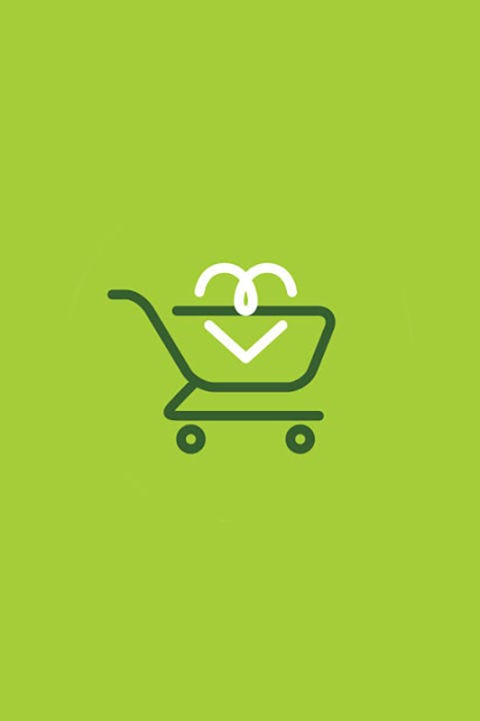 Substitutions
Whether you are using the health app to cook for someone with dietary restrictions or just realized you ran out of an ingredient you needed for a recipe, Substitutions will give you replacement options for what you are lacking at the moment. Basically it saves you a whole lot of Googling so you can focus instead on your cooking.
Download for $1.99 on Apple.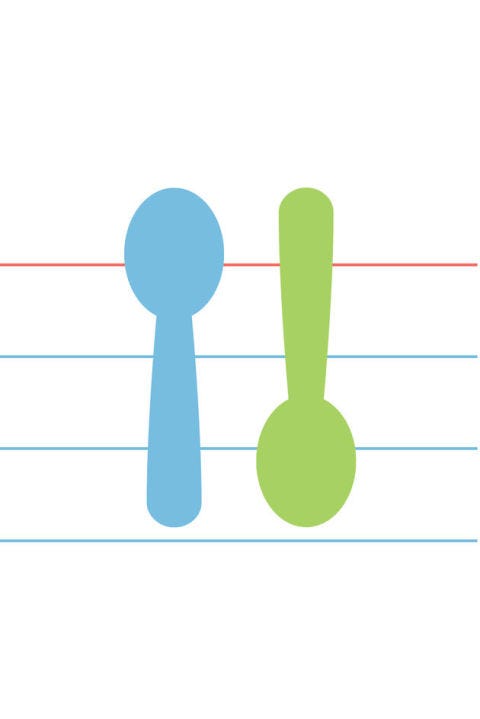 Rise
Those that want a nutrition and weight-loss coach for a lower price will love Rise, it is a health app that allows you to have an expert in the palm of your hand whenever you need them. After signing up to become a member, you wil be paired with an expert nutritionist. Then all you need to do is take pictures of your meals, and you will get feedback on your problem areas and info on how to live a healthier lifestyle.
Get Rise for $48 monthly or $120 quarterly on Apple.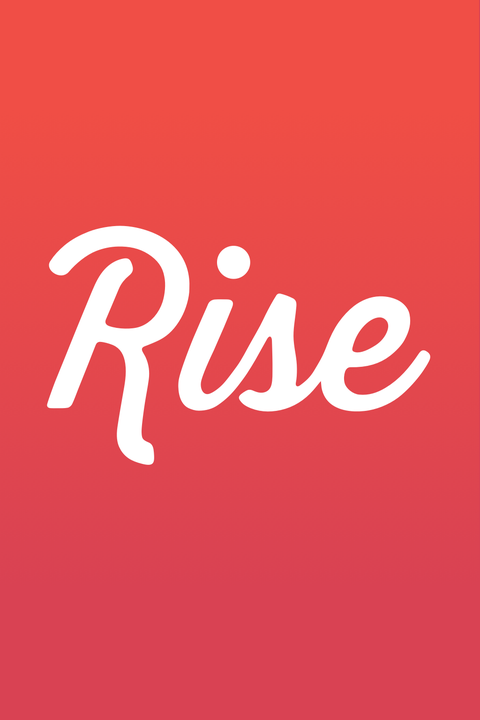 Fooducate
Fooducate makes grocery shopping very easy if you're looking to sub out those not-so-good products for healthier options. Just scan the barcode and you will get a nutrition grade, pros and cons and healthy alternatives to buy instead. You can also track your food intake and exercise, as well as chat with a community of other users of the same product.
Download for free on Apple or Google.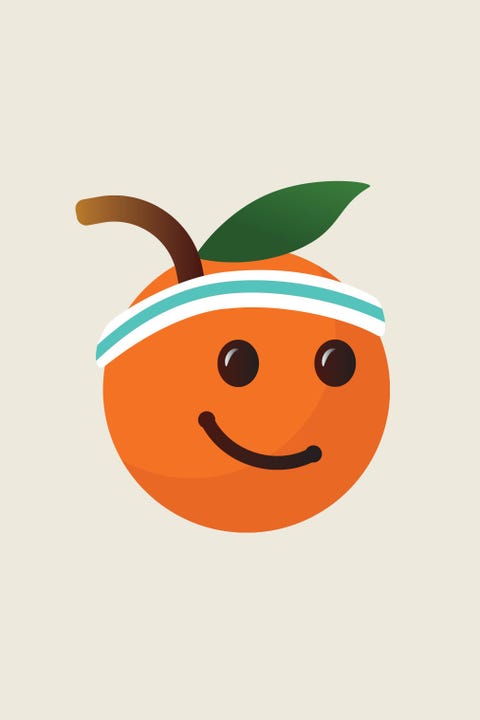 Harvest
Normally, the struggle of choosing fresh and ripe produce is real. That is where Harvest comes in, helping as a guide to helping pick the best-tasting fruit and vegetables. From what product is presently available in your area to the level of pesticide residue on every product you find, you will have all the information you need to go shopping. There is even information on how to store most of them.
Download for $1.99 on Apple.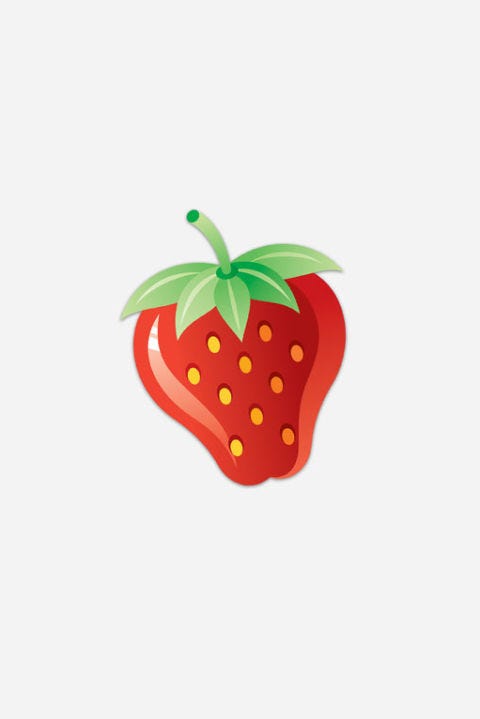 My Fitness Pal
Basically, this is the queen of diet and fitness trackers, this health app is probably the most well-known calorie counter with over five million foods in the system. With so many items, it's simple to enter what you ate and you won't waste time trying to do the mathematics.
Download for free on Apple or Google.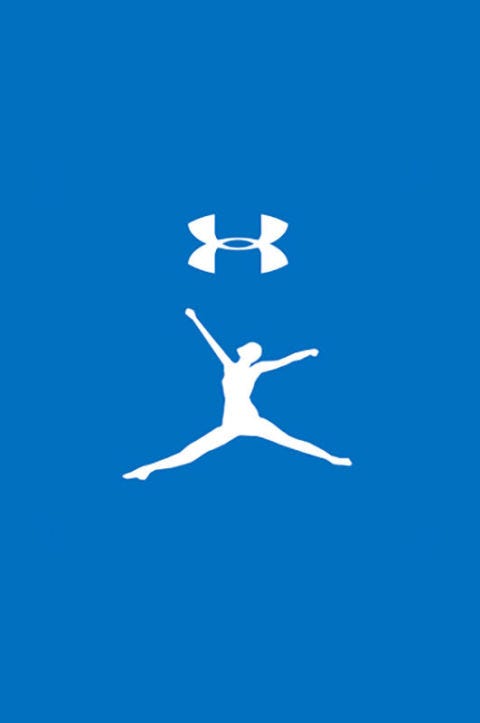 Food Tripping
Anybody who has gone on a road trip before knows how hard it is to eat healthy while traveling. This is one of the health apps that makes things a lot easier by locating the closest eateries, farmers' markets and more based on your location. No more fast food stops here.
Download for free on Apple or on Google.